An insight into the work of an Apprentice Conservation Officer.
I've had a fantastic start to 2019 with loads of really interesting activities to keep me busy throughout January.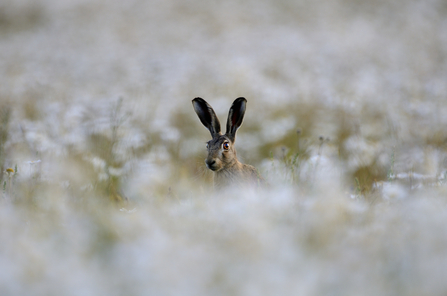 Talking about Nature's Recovery with students
One of my main tasks has been with local sixth forms and colleges, where Jade and I have been giving presentations on the #WilderFuture #WilderCumbria campaign. 
These sessions have been really rewarding as we've been able to engage young people about the importance of our natural world, as well as learn from the students why the environment is special to them.
These presentations have also helped me personally as they're building my confidence with public speaking.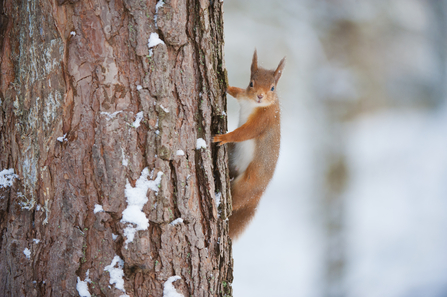 Checking in on the Red squirrels
Another activity I've been busy with is preparation for the annual red squirrel survey.
I had a fabulous day out with Bonnie from RSNE (Red Squirrels Northern England) learning how to operate the trail cameras; how to navigate to designated locations; and how to set up the cameras once at the locations.
Following this I'll be helping to remove the cameras and then learning how to record all the images.
Surveying the red squirrel is something I'm really excited about and I'm looking forward to the responsibility of having my own designated locations once the annual survey begins.
Tracking otters
Perhaps one of the most unusual days out I've had so far was learning to spot signs of otters.
I say unusual because I was getting up close and personal with otter spraints, to the point where I was even giving them a sniff! Not a usual activity for me at all.
Although I wouldn't say the activity was unpleasant; I actually found that otter spraint had quite a nice smell – like jasmine tea.
Whilst out, I learnt the best places to find evidence of otters, and consequently saw otter footprints and the entrance to an otter hide.
All in all I had a brilliant day out with John Martin who was extremely knowledgeable and I learnt an awful lot from him.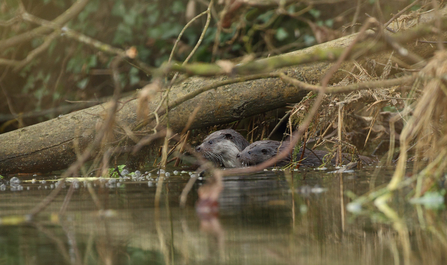 Leave a comment below if you've got any questions for myself or my fellow Apprentice Conservation Officer Jade. We'd love to hear from you!
- Melanie