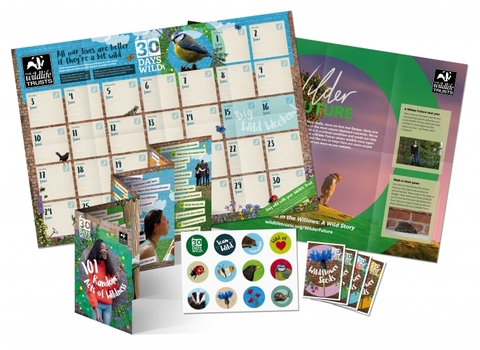 30 Days Wild
We challenge you to do something wild EVERY day for 30 days this June.
Hundreds of thousands of people take part in the UK's month-long nature campaign kicking off next month.
Get your free wild pack today to get started!
Send me a pack >>
The Wildlife Trusts play a very important part in protecting our natural heritage. I would encourage anyone who cares about wildlife to join them.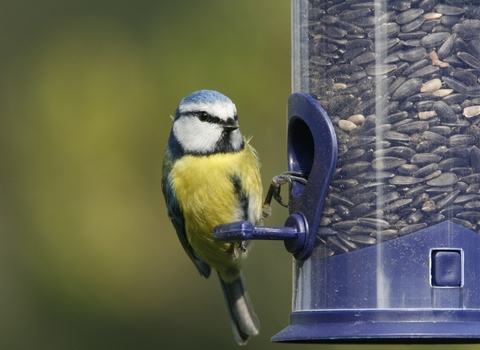 We recommend Vine House Farm bird food
How does buying Vine House Farm bird food help Cumbria's wildlife?
Find out more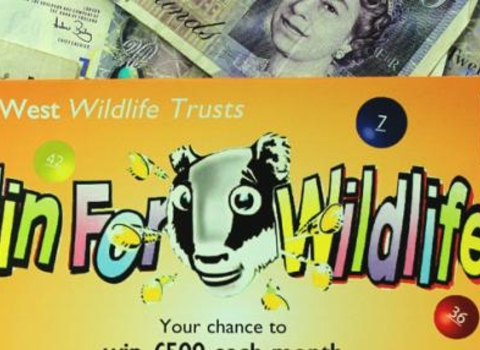 Win for Wildlife lottery
WIN! up to £500 in our monthly lottery. It's just £2 to enter. 
For your chance to win, play before 20th of this month.  (Players must be 16 years or over. t&cs apply)
Play today
There's (probably) a Nature Reserve a few miles from you just waiting to be explored...
Latest Cumbria wildlife news
Latest Cumbria wildlife blogs