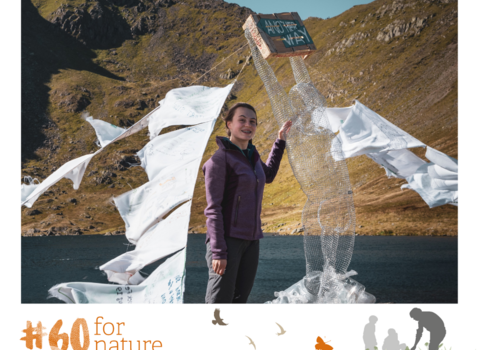 60 Nature Heroes revealed!
Across 2022, we're celebrating 60 nature-supporting individuals, groups and organisations from the Cumbrian community. Follow along as we reveal our #60NatureHeroes, or perhaps tell us about a Nature Hero you know!
Find out more
The Wildlife Trusts play a very important part in protecting our natural heritage. I would encourage anyone who cares about wildlife to join them.

President Emeritus, The Wildlife Trusts
Latest Cumbria wildlife events
Get involved with an event near you or an online event...
Latest Cumbria wildlife news
Latest Cumbria wildlife blogs
There's (probably) a Nature Reserve a few miles from you just waiting to be explored...