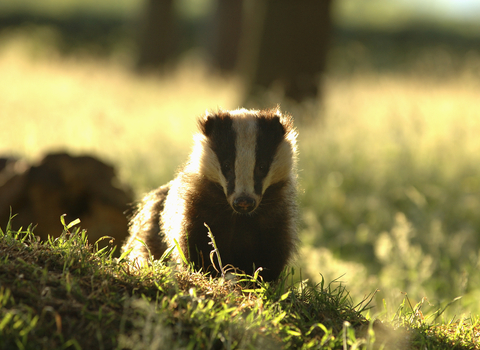 Come on an adventure with us
If you come down to the woods tonight...you might just see lots of wildlife! Spy nocturnal creatures in their natural habitat at our Night-Time Wildlife Adventure.
Find out more
Latest Cumbria wildlife events
Our events have been moved online, wherever possible, due to the coronavirus social distancing restrictions.
The Wildlife Trusts play a very important part in protecting our natural heritage. I would encourage anyone who cares about wildlife to join them.

President Emeritus, The Wildlife Trusts
Insects are dying out EIGHT times faster than large mammals. 
"Without insects many birds, bats, reptiles, amphibians, small mammals and fish would die out as they would have nothing to eat."  Professor Dave Goulson  
There's (probably) a Nature Reserve a few miles from you just waiting to be explored...
Latest Cumbria wildlife news
Latest Cumbria wildlife blogs