Membership of Cumbria Wildlife Trust is one of the best gifts I have ever received. I have spent the last year discovering new places and learning more about my local wildlife.
The gift that cares for nature
From just £3.25* a month (that's from just £39* for the year).
By giving a gift membership you'll be supporting vital work for Cumbria's wildlife & wild places whilst treating your loved ones to wildlife magazines, guides and a host of other benefits throughout the year.
We offer family, joint, and individual gift memberships. Order a gift membership *based on Individual membership.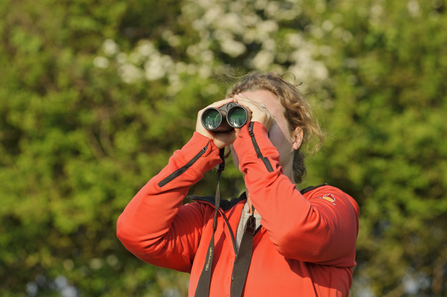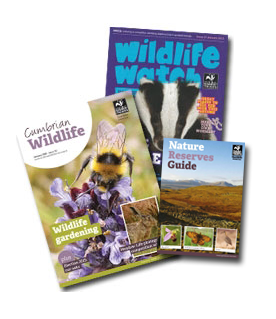 What your gift recipient will get with their gift membership
A gift membership is the perfect present for any nature lover! They'll get:
A free welcome pack of information about their local wildlife and how they can get involved (sent out within approximately two to three weeks to either yourself or the recipient.)
A free nature reserve guide giving you detailed information about all of Cumbria Wildlife Trust's nature reserves.
Cumbrian Wildlife magazine three times a year & the accompanying What's On guide, which lists all our events for you to get involved with.
Invitations for special member-only events, many of which are held on our nature reserves
Email updates about wildlife around the county & news from behind the scenes at the Trust
Membership card
Access to Wildlife Trust Nature Reserves around the UK
100's of events & conservation days to take part in every year
Wildlife themed car sticker
Opportunity to get involved in a local group
Let us know your email address & you'll receive our monthly e-newsletter and exclusive member-only news about wildlife in Cumbria.
Family membership also includes 'Wildlife Watch' membership for up to 4 children at the same address; The Wildlife Watcher's handbook, Wildlife Watch magazine four times a year and posters & stickers. It's great for getting kids interested in nature. As a Watch member, a child can come along to our family events and get involved in some really great practical and fun activities like pond-dipping, rock-pooling and mini-beast hunts.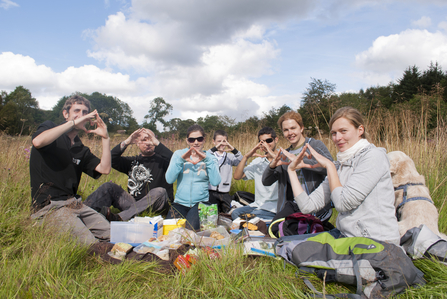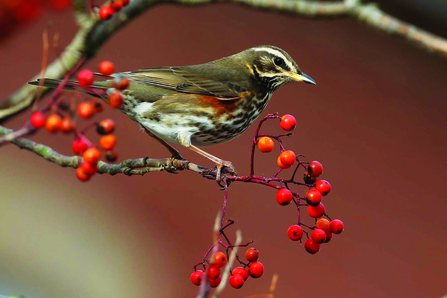 How a gift membership helps nature
A Cumbria Wildlife Trust gift membership makes a real contribution to saving nature and special wildlife places in your local patch.
The needs for funds is ever present - we simply would not be able to continue our vital work without membership income.
A gift membership helps to buy and care for nature reserves in Cumbria.
It helps the Trust to inspire the next generation of wildlife conservationists.
It helps the Trust tackle some of the biggest threats to Cumbria's wildlife.
Being part of The Wildlife Trust movement gives Cumbria Wildlife Trust the driving force to stand up for wildlife and nature conservation on a national scale too.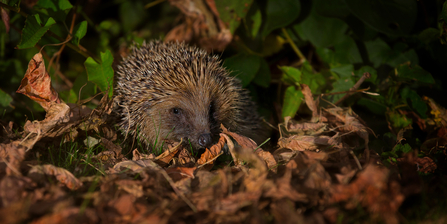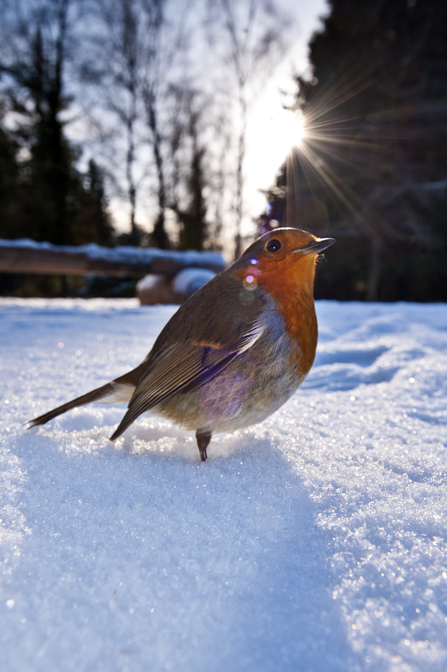 Every single one of our members contributes to helping nature in Cumbria.
Here are just a few examples of the work that our members helped make possible over 2019-2020:
3,844 km2 of wildlife habitats were cared for
199,000m2 of meadows restored across 15 meadows in 13 locations
310,000m2 of pollinator habitat restored or created on 45 roadside verge locations
200 trees planted at Eycott Hill Nature Reserve
Major hedge laying for all the boundary hedges started at Waitby Greenriggs Nature Reserve
20 children took part in our Wildlife Watch groups & 1,000 children engaged with nature through our visits to schools
69 beach cleans collected bags 1,138 bags of rubbish across Cumbria
7 grey seal pups were born at South Walney Nature Reserve
2 new Marine Conservation Zones were designated off the Cumbria coast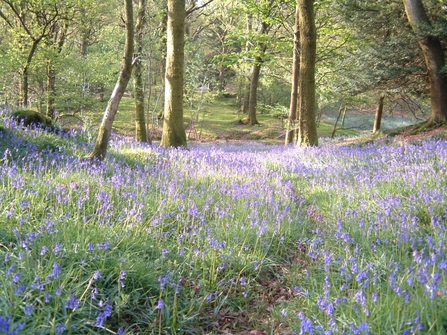 The gift that cares for Cumbria's wildlife & wild places.