The gift that cares for nature too
From just £3.25* a month (that's just £39 for the year), give a gift membership.
That someone special can enjoy membership benefits.
And you'll protect Cumbria's wildlife and wild places for the future. 
*based on Individual membership.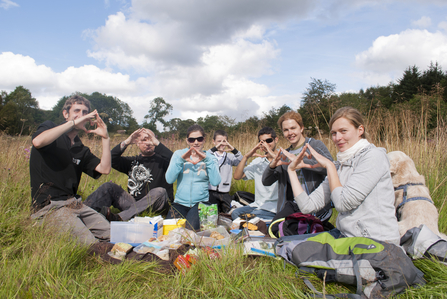 Membership of Cumbria Wildlife Trust is one of the best gifts I have ever received. I have spent the last year discovering new places and learning more about my local wildlife.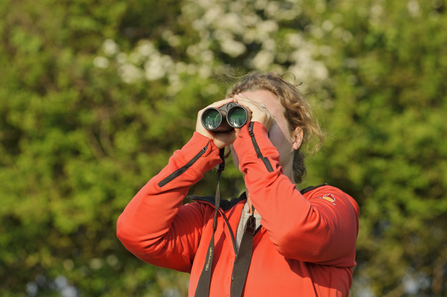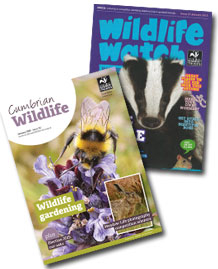 What they'll receive in their gift membership
A gift membership is the perfect present for any nature lover! They'll get:
A comprehensive nature reserve guide
Cumbrian Wildlife magazine three times a year
Access to member only events
Email updates about wildlife around the county & news from behind the scenes at the Trust
Membership card
Access to Wildlife Trust Nature Reserves around the UK
100's of events & conservation days to take part in every year
Wildlife themed car sticker
Opportunity to get involved in a local group
Family membership also includes 'Wildlife Watch' membership for up to 4 children at the same address; Wildlife Watch magazine four times a year, posters, stickers and wildlife handbook. It's great for getting kids interested in nature.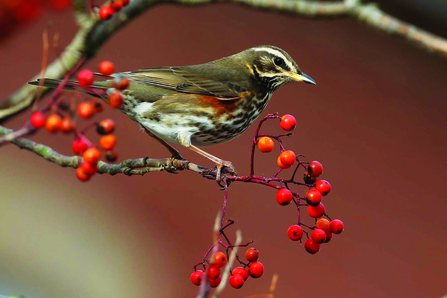 How a gift membership helps nature
A Cumbria Wildlife Trust gift membership makes a real contribution to saving nature and special wildlife places in your local patch.
The needs for funds is ever present - we simply would not be able to continue our vital work without membership income.
A gift membership helps to buy and care for nature reserves in Cumbria.
It helps the Trust to inspire the next generation of wildlife conservationists.
It helps the Trust tackle some of the biggest threats to Cumbria's wildlife.
Being part of The Wildlife Trust movement gives Cumbria Wildlife Trust the driving force to stand up for wildlife and nature conservation on a national scale too.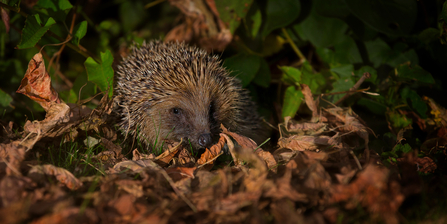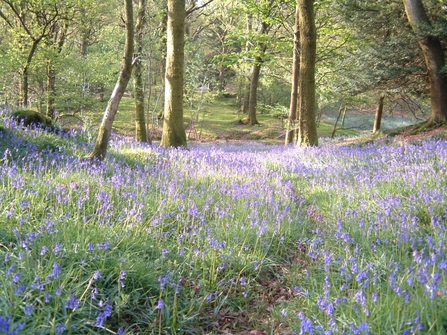 How is £1 of a gift membership spent?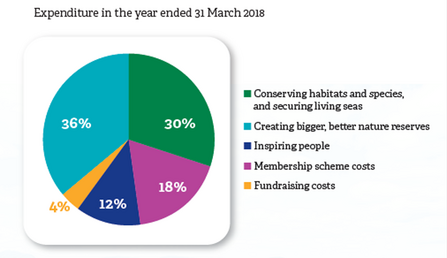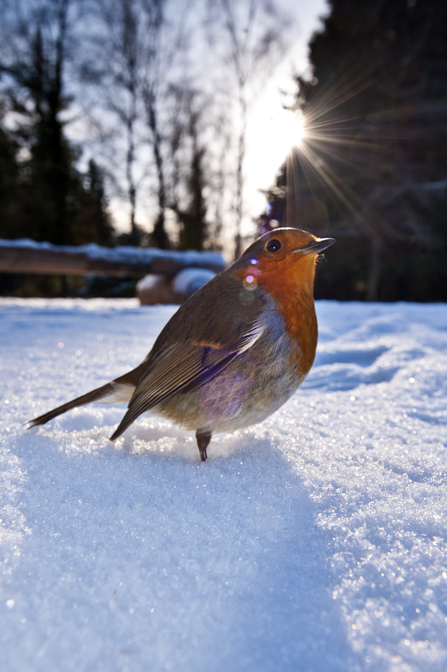 Every single one of our members contributes to helping nature in Cumbria.
Here are just a few examples of the work that our members helped make possible over 2017-2018:
•    3,623 hectares of wildlife habitats on our nature reserves were cared for.
•    2,350 wildflower plug plants were planted.
•    8,000 trees weeded by volunteers
•    The Trust continued to tackle land erosion in uplands by restoring peatland; good habitats for wildlife, and helped communities vulnerable to flooding.
•    Our Living Seas team worked with Natural England to establish a new fisheries project to trial the use of creels (a type of pot), to catch Dublin Bay prawns, as an alternative to the environmentally damaging trawling practice.