Why donate to Cumbria Wildlife Trust?
One-off donations are hugely important.
Your gift helps us to undertake essential conservation work. It helps to save vulnerable species, protect Cumbria's landscapes, give a voice for nature and inspire the next generation.
Thank you
By giving today you'll be making a really big difference for wildlife. Your gift will protect wildlife in Cumbria for the future.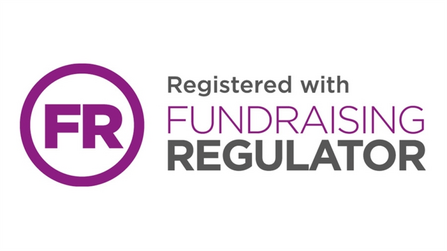 I would also like to pass on a huge thank you to all your staff and volunteers, past, present and future who with their love and passion for what they do help keep these areas of England as they are so that the rest of us that love nature in all its forms can visit and be very proud.