You did it! Thank you for helping to save Craggy Wood.
Craggy Wood is a beautiful ancient woodland in Staveley. And it will now be protected for many years to come thanks to our wonderful supporters.
Thank you so much to the people of Staveley and everyone from far and wide that has donated to the Save Craggy Wood Appeal.
You are amazing and you have now raised enough money to buy Craggy Wood from The Lake District National Park and safeguard its future. Well done to everyone who played their part in saving this precious corner of our county.
The journey for Craggy Wood doesn't end there. Plans are now underway to make this precious woodland an even better place for wildlife and a great place for people to visit.  Over the coming months and years we will reconnect Craggy Wood with rest of the Staveley Woodlands creating a fantastic wildlife corridor.
If you would like to help make the Staveley Woodlands an even better place for wildlife that would be wonderful.  Our woodlands need your support.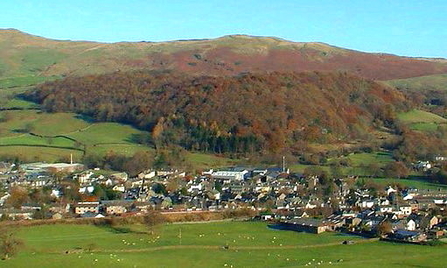 The hard work that has gone in to saving Craggy Wood cannot be underestimated.
The local people of Staveley have held collections, organized quizzes, attended events, door dropped leaflets, given TV interviews and been prolific on social media.
A big thank you to everyone involved!
Maintaining access and the freedom to play in Craggy Wood, as well as protecting the native wildlife is why I whole heartedly support this bid to secure the woods on behalf of the local and wider community.
I regularly walk through Craggy Wood and enjoy so much it's changing seasons - and beauty. A superb task that you have set yourselves and I do hope so much that it is successful.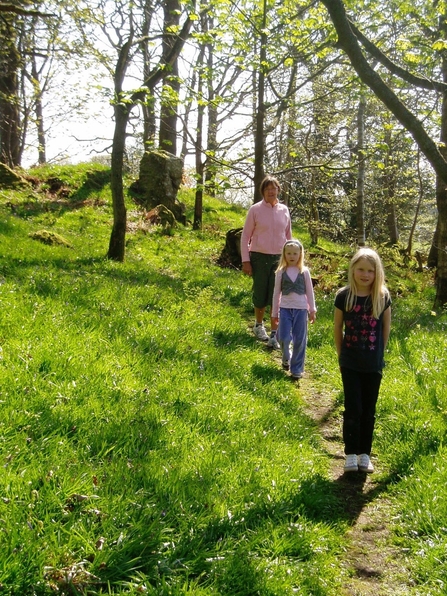 I discovered Craggy Wood a few years ago when 'killing time' whilst my scooter was being serviced at Sapphire bikes. A stroll around the wood is now a part of my annual Scooter MOT! It's only a short walk from the village, but is a surprisingly picturesque and peaceful place. It should remain available for all to enjoy.