Craggy Wood is a beautiful ancient woodland in Staveley
The Lake District National Park Authority is selling the woodland and in a bid to prevent it ending up in private ownership the local community of Staveley have launched an appeal to help save it from risk of development.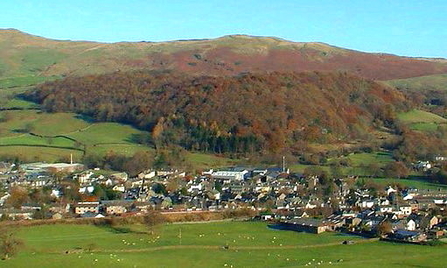 Maintaining access and the freedom to play in Craggy Wood, as well as protecting the native wildlife is why I whole heartedly support this bid to secure the woods on behalf of the local and wider community.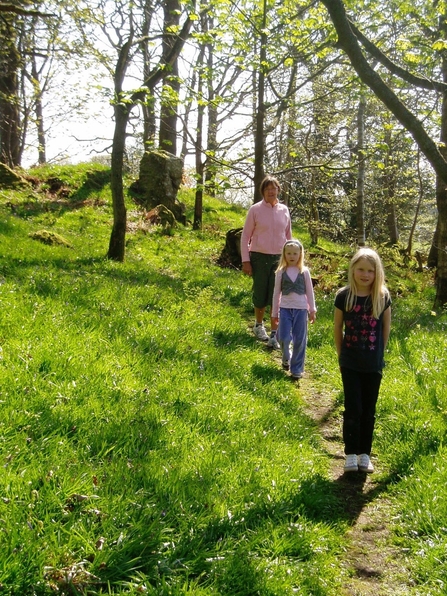 If the local community can raise the money to purchase Craggy Wood then Cumbria Wildlife Trust has agreed to take on its ownership and long-term management as a nature reserve.
A purchase price for Craggy Wood is £120,000 and so far we have received donations and pledges totaling nearly £74,000 which is fantastic news!
Please will you help us reach our target and protect the long term future of Craggy Wood?
 
We are glad to help. We stayed in Staveley many years ago as a family and enjoyed the area very much indeed. Woodland such as this needs to be protected from would be procurers developers and enjoyed by the public.
An important habitat for wildlife conservation and biodiversity,  Craggy Wood is part of a network of woodland adjacent to Dorothy Farrer's Spring Wood and Mike's Wood which are areas currently managed for conservation.  The three woods together form a corridor of woodland above Staveley. 
Craggy is an ancient woodland which was enclosed within a deer park from the 12th to 14th centuries. Coppicing for over 500 years has produced oak tanbark charcoal and more recently wood for the bobbin mill in Staveley.  
Much of the wood is now ancient oak coppice and oakwood with silver birch and rowan and is very much a part of the heritage of the village.
If for whatever reason the purchase of Craggy Wood does not go ahead we will get in touch with all the  people that donate  to offer a full refund. If we raise more than the purchase price then any additional donations will be used to care for Craggy Wood in the future.
When I saw the appeal on Northwest Tonight I felt compelled to donate. All too often our green spaces are destroyed. I'm sure you'll reach target with all of your enthusiasm and determination.