The Wildlife Trusts play a very important part in protecting our natural heritage. I would encourage anyone who cares about wildlife to join them.

President Emeritus, The Wildlife Trusts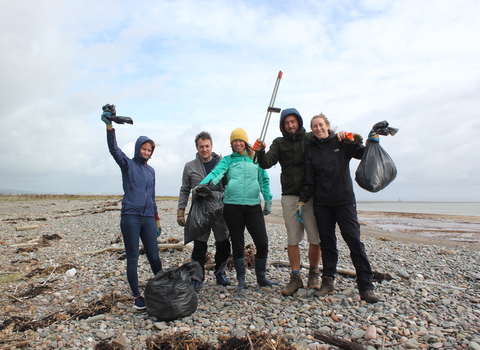 Nominate a Nature Hero!
Cumbria Wildlife Trust turns 60 next year! To celebrate, we're highlighting 60 Nature Heroes from the Cumbria community. Tell us about a Nature Hero you know and help us champion Cumbrian people who are taking action and making a difference. 
Find out more
Latest Cumbria wildlife events
Get involved with an event near you or an online event...
This year's badger cull is set to be the largest yet. Scientific evidence has proved the culling of badgers is ineffective in fighting bovine tuberculosis among cattle.  Email your MP.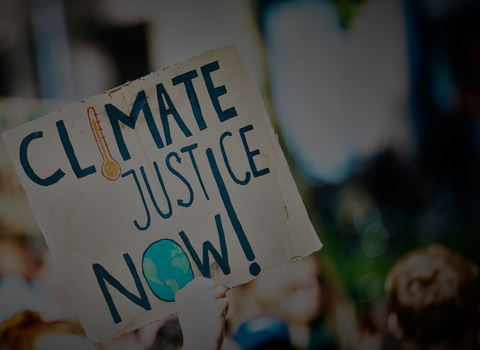 What's needed?
What we expect during the COP26 summit and the leadership needed to ensure that globally we tackle the nature and climate crisis. Plus, things YOU can do today about climate change. 
More
Latest Cumbria wildlife news
Latest Cumbria wildlife blogs
There's (probably) a Nature Reserve a few miles from you just waiting to be explored...