Nature is always open
There's (probably) a Nature Reserve a few miles from you just waiting to be explored...
Search above to see which nature reserves are near you or browse the full list below!  Information for dog owners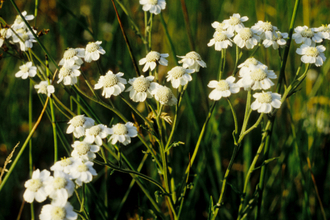 Wild and undisturbed, this small reserve of raised and valley mires provides a habitat for many animal and plant species.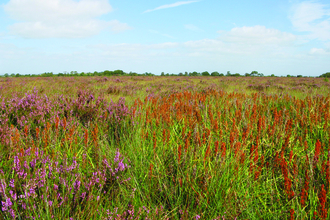 Drumburgh Moss National Nature Reserve is a site of international importance, dominated by an expanse of lowland raised mire, one of Western Europe's most threatened habitats.
Sphagnum…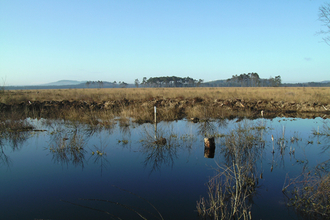 Ospreys use Foulshaw Moss Nature Reserve as a nesting site. To visit for free see the directions below. Work to install board walks is ongoing but visitors can get to the raised viewing platform…