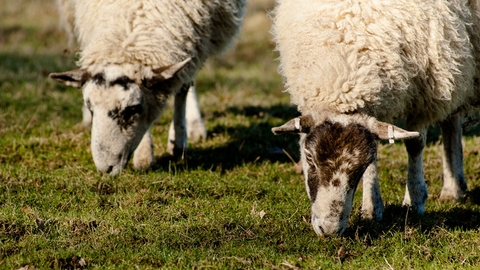 A Future for Wool: From historical use to modern reinvention
Book
About the event
Professor Jane Barker Bland discusses how, as a member the Woolman's Guild, her company Dalefoot Composts is influencing change in the use of wool in applications from construction to conservation.
This event takes place online. We expect it to last around an hour, and you will be able to ask questions in the live chat, which will be answered at the end.
Can't make the session? Don't worry! As long as you're registered, we'll send you a recording afterwards to watch at your leisure.
We recommend a minimum donation of £2.50 per device. The talk will be streamed live via Zoom and details of how to join will be provided when you book. Please read the confirmation email carefully.
Image: Chris Maguire