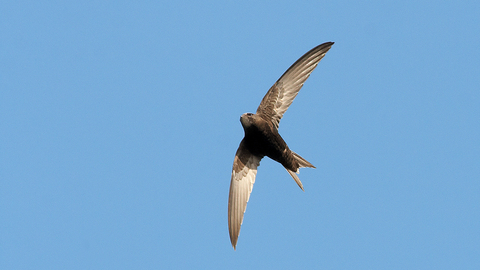 Celebrating Our Swifts
Location:
Online ,
Online Event
Book
Join Tanya Hoare, of Sedbergh Community Swifts, for a talk about these beloved acrobats of our summer skies.
About the event
During Swift Awareness Week (3-11 July) find out more about our swifts, why they're in decline and what we can do to help. Includes clips from the nest sites of a colony of swifts.
This event takes place online. We expect it to last around an hour, and you will be able to ask questions in the live chat, which will be answered at the end.
Can't make the session? Don't worry! As long as you're registered, we'll send you a recording afterwards to watch at your leisure.
We recommend a minimum donation of £2.50 per device. The talk will be streamed live via Demio and details of how to join will be provided when you book. Please read the confirmation email carefully as you'll need to take further action to receive your unique joining link.
Image: Stefan Johansson