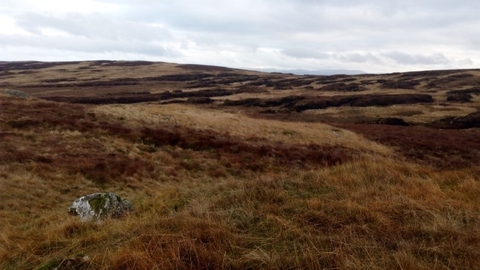 Shap Fells Survey day
Location:
Shap Fells,
Wet Sleddale
Book
We are starting a 2nd phase of peatland restoration work up on the fells to stabilise the peat erosion, and need to complete survey work.
Event details
About the event
This will involve recording peat depth to help us decide where to place small bunds on the peat to help it to remain wet and encourage the growth of healthy bog and moorland plants; reducing the risk of further erosion.
Know before you go
What to bring
For all events ensure that you bring a packed lunch, wellington boots/waterproof walking boots and appropriate warm waterproof outdoor clothing, ideally with some spare clothes.
Unfortunately, due to current circumstances we will not be able to offer lifts at this time.
All conservation days will be conducted in a safe and socially distanced manner.  Please ensure you bring hand sanitiser along and not share lunches and equipment.  We would also ask that people follow government guidance and not attend if you have any Covid-19 symptoms or are required to self-isolate. Thank you.