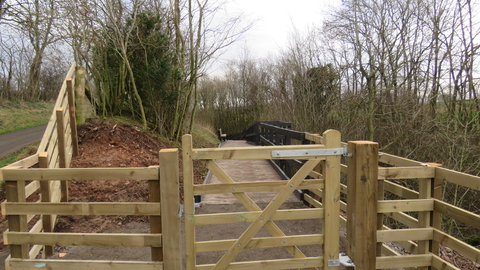 Help with a variety of conservation work on this lovely reserve on the old railway line
About the event
Help with a variety of conservation work on this lovely reserve on the old railway line.
Tasks will depend on weather and the season but are likely to include seed collecting for Bowber Head, scything and scrub clearance along the woodland ride, banks and cuttings of the former railway line as well as any work needed in the new car park.
Booking essential
Please ensure that you bring suitable clothing and protection with you, such
as a waterproof jacket and trousers, spare clothing, sturdy footwear, gloves, sun hat and sunscreen.
Know before you go
What to bring
Bring your own work gloves, refreshments and a packed lunch.
Wear suitable layered clothing and sturdy footwear.