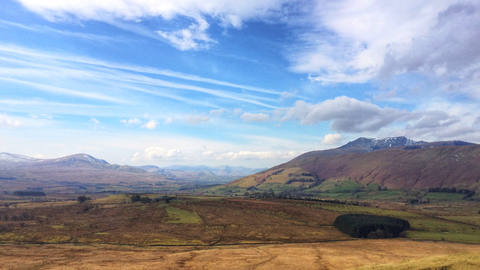 The Earliest Volcanos in the Lakes
Location:
Online ,
Online Event
Book
Learn more about the fascinating geology at Eycott Hill.
About the event
Sylvia Woodhead from Cumbria GeoConservation joins us to talk about the fascinating and varied geology of Eycott Hill nature reserve, formed during a volcanic period 450 million years ago.
This event takes place online. We expect it to last around an hour, and you will be able to ask questions in the live chat, which will be answered at the end.
Can't make the session? Don't worry! As long as you're registered, we'll send you a recording afterwards to watch at your leisure.
We recommend a minimum donation of £2.50 per device. The talk will be streamed live via Demio and details of how to join will be provided when you book. Please read the confirmation email carefully as you'll need to take further action to receive your unique joining link.
Image: Gary Liggett
Booking