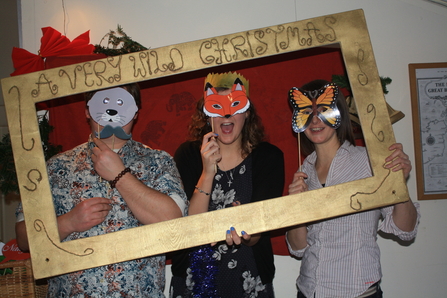 Meet our Nature Reserves team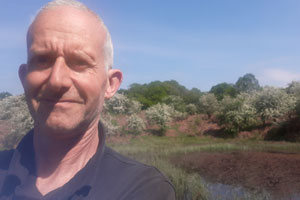 Senior Reserves Officer: Joe Murphy
Joe has been working in nature conservation in Cumbria for nearly thirty years, having started as a trainee at Leighton Moss.  After a career surveying and monitoring wildlife and engaging with farmers and land managers throughout Cumbria, Joe is back to where he started, doing what he loves, managing nature reserves.  As well as his interest in birds, plants and bugs, Joe is a keen orienteer, fell runner and cyclist and has a passion for Irish traditional music.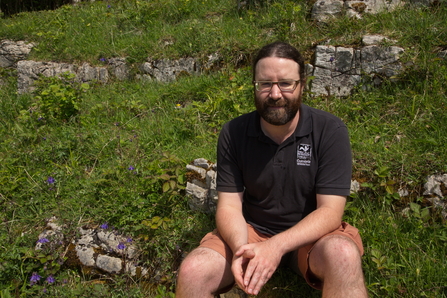 South Western Reserves Officer: Peter Jones
Pete grew up on the edge of the peak district and, from an early age, developed a love of the outdoors. After attending a National Trust event at the age of 11, he decided that he wanted to work as a warden on a nature reserve, and to that end started volunteer conservation work as a teenager. He has been working in the North West of England for 10 years, first with the RSPB at Leighton Moss and the Forest of Bowland and then for Cumbria Wildlife Trust, where he has looked after reserves in the south of the county for the last eight years. A keen cook, he enjoys time in the kitchen experimenting with different countries' cuisines and spending the rest of his spare time in his workshop doing woodcarving and metalwork.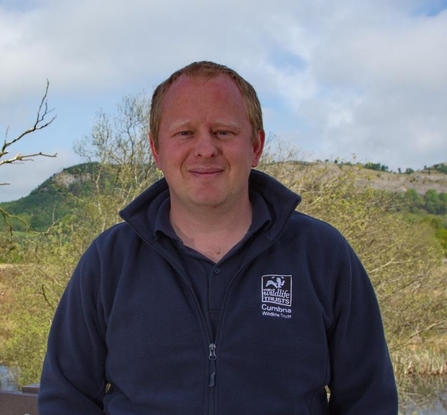 Southern Reserves Officer: Paul Waterhouse
Paul has had a keen interest in birds and wildlife from a young age, which led him to study for a BSc in Wildlife Conservation at Nottingham Trent University. After graduating in 2006 Paul worked for the Leicestershire and Rutland Wildlife Trust as part of the Rutland Osprey Project Team. After three amazing years at Rutland, Paul decided to pursue a carrier in practical conservation, which took him to Channel Islands where he volunteered for the Alderney Wildlife Trust. In 2009 Paul worked with Norfolk Wildlife Trust where he carried out large scale conservation land management across a suite of nature reserves in south Norfolk. Paul joined the Cumbria Wildlife Trust reserves team in 2016 where he makes use of both his experience in osprey conservation and nature reserve management.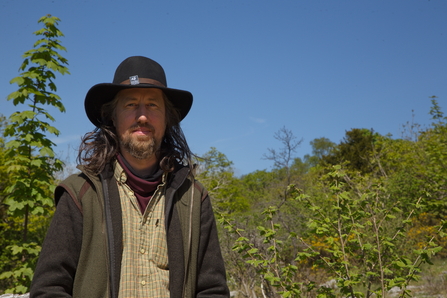 Eastern Reserves Officer: Andrew Walter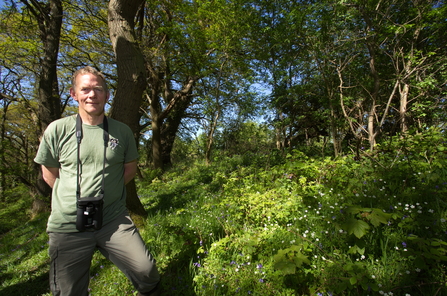 Northern Reserves Officer: Kevin Scott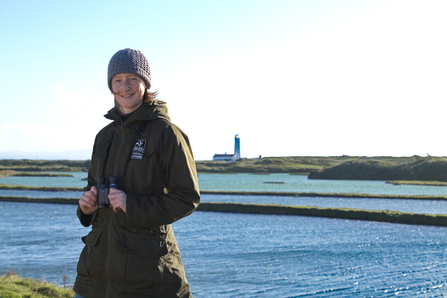 Reserves Officer & South Walney Nature Reserve Warden: Sarah Dalrymple
Sarah manages several of our nature reserves, including South Walney. She's dedicated her life to practical conservation; prior to this she spent 15 years in a variety of roles, including tracking Brown Bears in northern Greece, monitoring hunting in the Caucasus Mountains and counting seabirds on Saint Kilda. Now settled on Walney, she enjoys reading, woodwork, and her favourite duck is the teal.