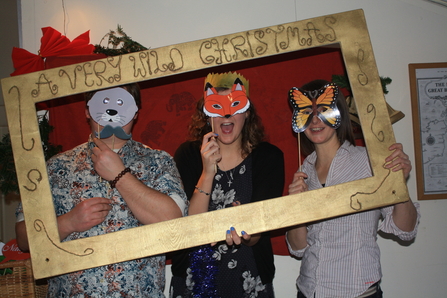 Meet our Senior Education & Volunteering officer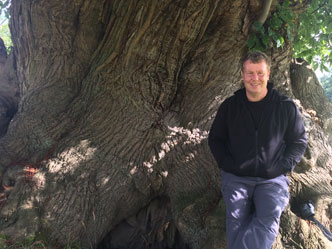 Senior Education and Volunteering Officer: Jamie Normington
Having grown up outdoors in Yorkshire's Bronte Country and the Dales, Jamie first visited Cumbria as a teenager by mountain bike then settled here in 2009, following a career break which enabled him to visit some of the world's most wonderful wild places.
Jamie has been working to inspire people about local wildlife (one of our Trust's main objectives) for over 10 years, visiting groups, schools and more to explore Cumbria together and running our year-round, countywide volunteering effort.
He loves discovering all the lanes, communities and hidden corners of this diverse county but equally enjoys the fact there's always more to be found.